 Stockholms
Bästa kolgrill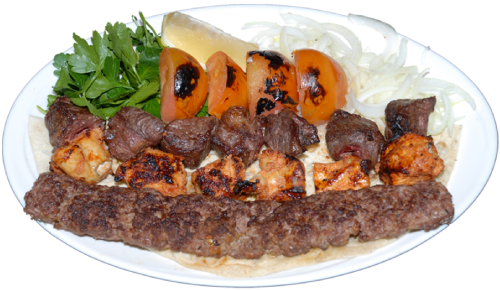 Beställ Online via Qopla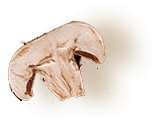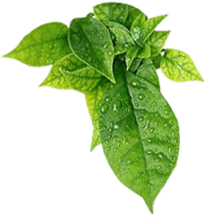 Kom och upplev en autentisk kurdisk kolgrill hos
oss i Solna. Prova våra maträtter och låt oss
positivt överraska dig.


Nu kan du även beställa din mat online för upphämtning!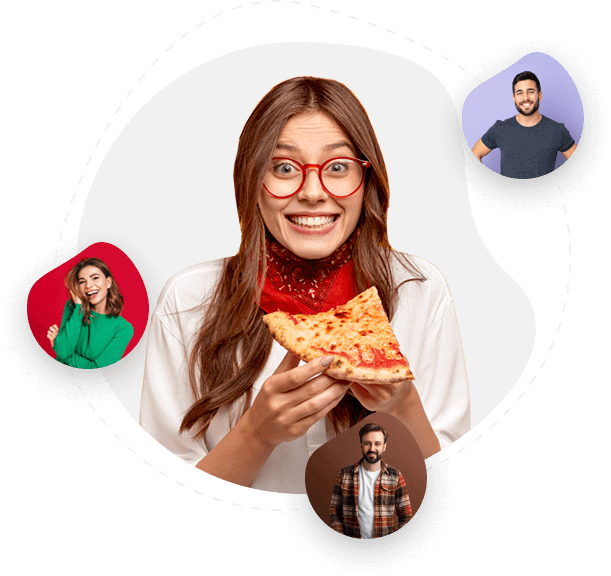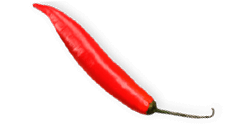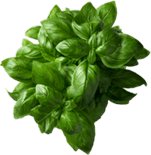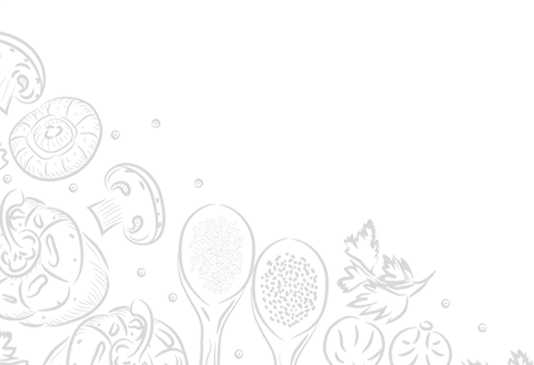 RECENSIONER
Vad kunderna säger om oss
"Jo men jag tackar…. Quzi tror jag det heter… eller något liknande… Så himmelskt gott och så mycket mat att jag rullade ut från restaurangen."
Bertil I.
Via Google
"I like this restaurant very much, they serve a delicious Eastern food. I advise everyone who like to get a new experience to try Kebabkhan Kurdistan."
William H.
Via Google